We furnish steel decking and open web joists to general contractors, steel fabricators, steel erectors, building supply wholesalers (or retailers), and also to owners. No project is too small or too large. We have completed many successful projects in the Great Pacific Northwest, Guam, Siapan, Hawaii, Alaska, California, Utah, and even New Jersey.
Some of our most notable Oregon projects include:
The Fox Tower
Park Ave West Tower
The Moda (ODS) Tower
OHSU Bio-Medical Research Center & River Place Campus
The Moda Center
Doembecher's Children's Hospital
Providence Cancer Center & Child Center
Intel RAC & MSB
Data Centers The Dalles, OR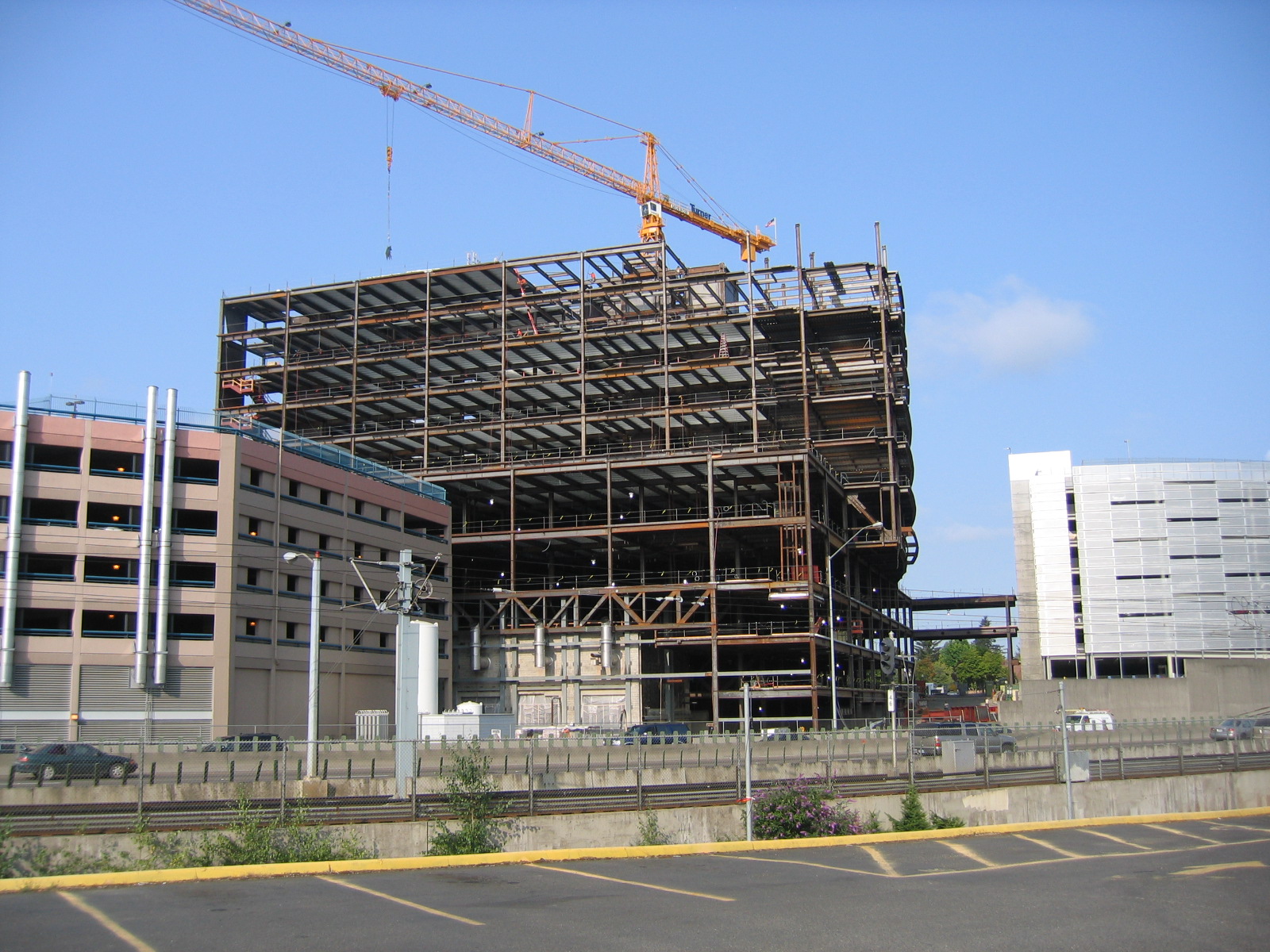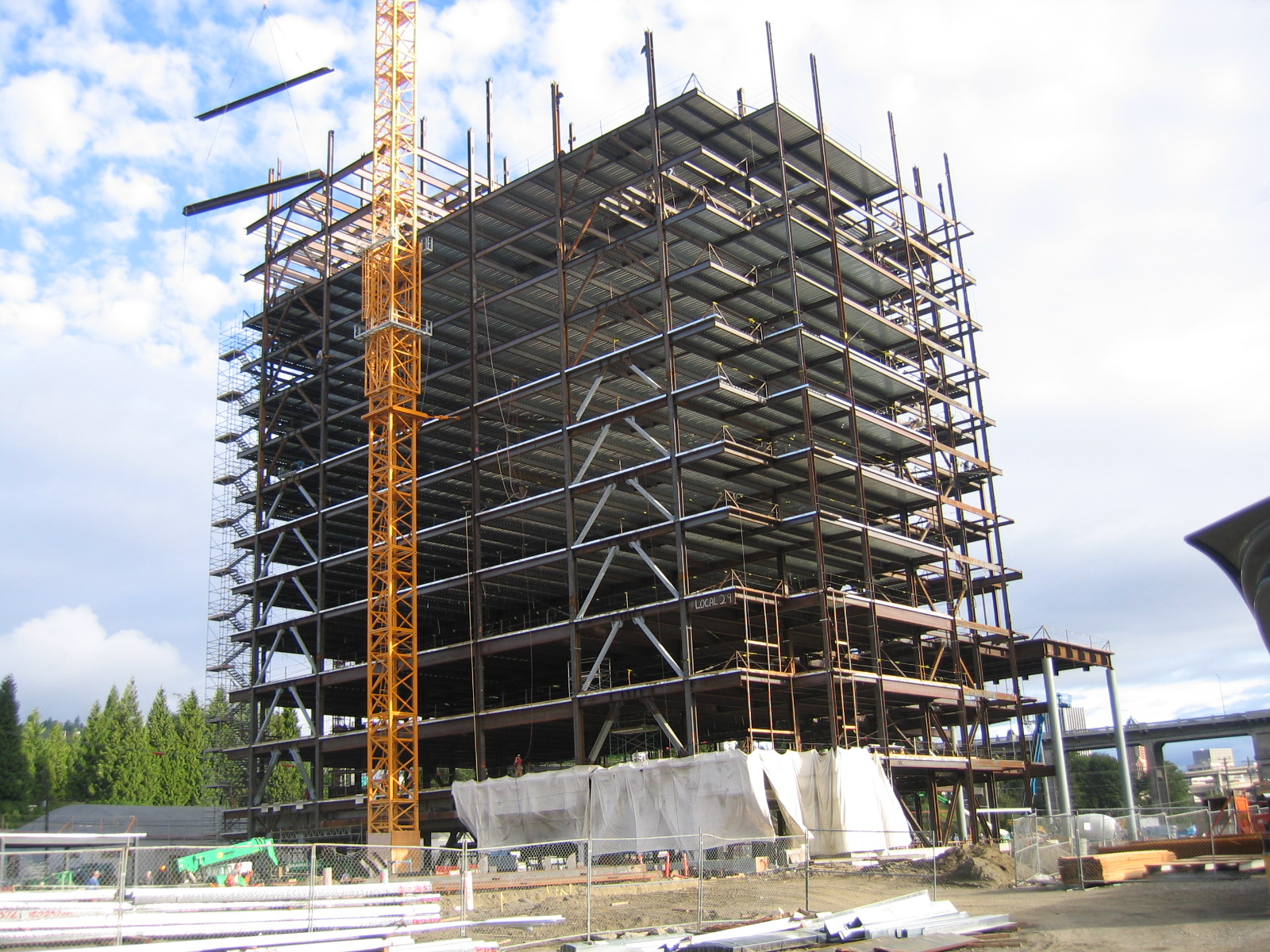 ---
Some of our other projects include:
Fred Hutchinson Cancer Research Facility - Seattle, WA
Amazon Fulfillment Buildings - Dupont, WA/Kent, WA
Readiness Center Phase 2 - Barrigada Guam
University of Idaho Student Housing Complex - Moscow, ID
Westvalley Amphitheater - Westvalley City, UT
Sant Cruz Community Credit Union - Santa Cruz, CA
Kingfisher Creek and Nenana River Pedestrain Bridge - Denali Park, AK
Advanced Water Treatment Facility - Orange Co., CA
---
North Star can provide pricing estimates to assist general contractors, developers and building owners with joist and deck budgeting.
North Star offers layout drawings to assist the general contractor or steel erector with the installation of the Joist and Deck. Our drawings are clear, concise and considered the best in the industry.